Rancho Cordova Pool Table Experts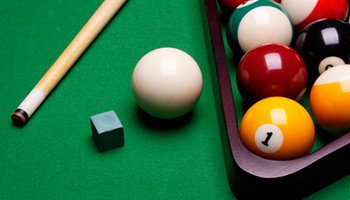 Adding a pool table to your home or business is a great idea. This gives everyone a fun pastime to participate in that could even blossom into a serious hobby. For establishments, this can be a great way to keep your patrons entertained, as well as make some extra money. What matters most is that you find the right company to work with, so that you can get the best possible products and service. This is why savvy locals rely on Sacramento Pool Table Experts, in order to get the job done. We work with both residential and commercial clients and offer the best deal for the best tables, complete with the finest in service work. The Pool Table Pros want to be you Rancho Cordova Pool Table Experts.
Rancho Cordova Pool Table Repairs
Among the many tasks we offer is pool table repair work. A well used pool table is likely to need service, nothing wrong with that. What is wrong is if you settle for inferior service and end up overpaying for shoddy workmanship. Some examples of things that can go wrong with your billiards table:
One of the most common issues is mending the felt. Over time, this can wear thin or, in many cases, the felt rips. The sooner you address this service need, the less likely that you will end up with much worse damage to your felt.
Pool tables used in commercial settings can experience trouble with the coin operation. The sooner that this gets fixed, the sooner you can get back to making money on your billiards table.
The ball return is another of the few mechanical functions on this type of table, and that can experience the need for maintenance.
Pool Table Installation in Rancho Cordova
The team here at Sacramento Pool Table Experts is dedicated to ensuring that you get the best in service for all your pool table service needs, including the installation. We take great pride in the work that we do and that is clear from our customer approval rating. Make it a point to give us a call for any and all of your billiards table work.
If you're looking for a pool table expert in Rancho Cordova, call The Pool Table Pros at 916-206-4649, or fill out our online request form.