Lincoln Pool Table Experts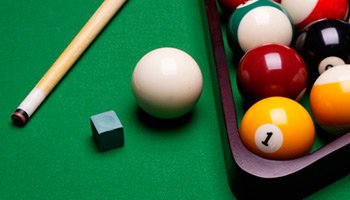 It is a good idea to have a company in mind, when it comes to any work for your pool table. Making the wise decision to invest in a billiards table can offer a number of great benefits. For homeowners, this gives everyone a fun and safe recreational activity, that can even create some family bonding – or lighthearted rivalry.
If you have a business, it is a good thing to invest in because it will give your customers something to keep them busy. Not to mention, this is also a great way to generate some extra income. Savvy local residential and commercial customers know that the name to call on is Sacramento Pool Table Experts. The Pool Table Pros want to be you Lincoln Pool Table Experts.
Lincoln Pool Table Repairs
As with anything in your home, at some point you are probably going to need repairs. Make it a point to only partner with a reputable industry expert, in order to get the best results possible. Otherwise you will be overpaying for shoddy craftsmanship. The main reasons why you would require billiards table repairs are:
The felt is constantly subjected to abuse. This wear and tear can thin out and cause bare spots. Or, in some cases, someone may accidentally tear the fabric by moving the cue stick at just the wrong angle.
For commercial tables, it is not uncommon for the coin slot to experience issues. The quicker that this is fixed, the sooner you can get back to banking extra funds.
The ball return for tables with this feature can also get stuck or have other issues. If this happens, you at least know who to call on to get it fixed.
Pool Table Installation in Lincoln
You can also rely on our team here at Sacramento Pool Table Experts in order to address your need for pool table installation. Billiards may be a fun game, but the work we do is something that we are serious about. Find out for yourself what makes us the local leading service provider for this type of work.
If you're looking for a pool table expert in Lincol, call The Pool Table Pros at 916-206-4649, or fill out our online request form.