Citrus Heights Pool Table Experts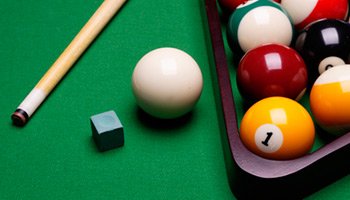 It doesn't matter whether your pool table is for the occasional hobby or everyday sport. Nor does it matter if your billiards table is for your home or your business. What does matter is that you get the best in service, when it comes to the installation, repairs and maintenance you may need.
This is why savvy locals make the wise choice to call on Sacramento Pool Table Movers. We are the local leading service provider for this niche market because we genuinely care about our customers and the tables that we take care of. Now, let us address your service needs in a prompt and professional manner. The Pool Table Pros want to be you Citrus Heights Pool Table Movers.
Citrus Heights Pool Table Repairs
While pool table repairs are not a common issue, they can occur. When they do you have to be certain that you are getting the finest in professional care possible. However, what you may be wondering is what exactly the repair needs are for billiards tables?
If your table has a ball return, as opposed to netting catchers for the corner pockets, something could go wrong with this. The problem is that this traps the balls and means that they must be released by hand for each new game.
For tables being used in commercial locations, you are going to need some form of payment collection. This could be a coin slot, bill slot or card reader. Either way, keeping it running is vital for making it financially beneficial for you.
Of course, let's not forget that the felt covering the table can become damaged. Once this happens you will need repair or replacement.
Pool Table Installation in Citrus Heights
When you are ready to get started by getting your pool table installation set up, you can count on Sacramento Pool Table Movers. We take great pride in the work that we do and that much is obvious from the customer satisfaction rating we have earned. Don't settle for less than the best, when it comes to your pool table.
If you're looking for a pool table expert in Citrus Heights, call The Pool Table Pros at 916-206-4649, or fill out our online request form.